The Instant massaging app Telegram has introduced additional features to improve the chat experiences to its user. The additional features include Multiple Pinned messages, Live Location 2.0, easy music Playlist sharing option, and Channel Post Stats for groups and channels. The Telegram also added Halloween stickers for Android users.
Multiple Pinned Messages
You can pin multiple chats at the same time by using the multiple pinned message feature. Also, a group or channel administrator can only pin multiple messages from members. Tap the bar to jump between them or use the new button if you want to see everything on a separate page.
Improved Live Locations
According to the company, this is an update to a previous feature. This new feature allows Telegram users to be alerted with notifications when someone who shares their location with their approaches. This notification can be set according to the distance.
Playlists
Telegram has also launched the playlist to especially for the music lovers, which allows the users to send multiple songs playlist, Therefore if you send multiple songs to the user, it will convert them to playlists.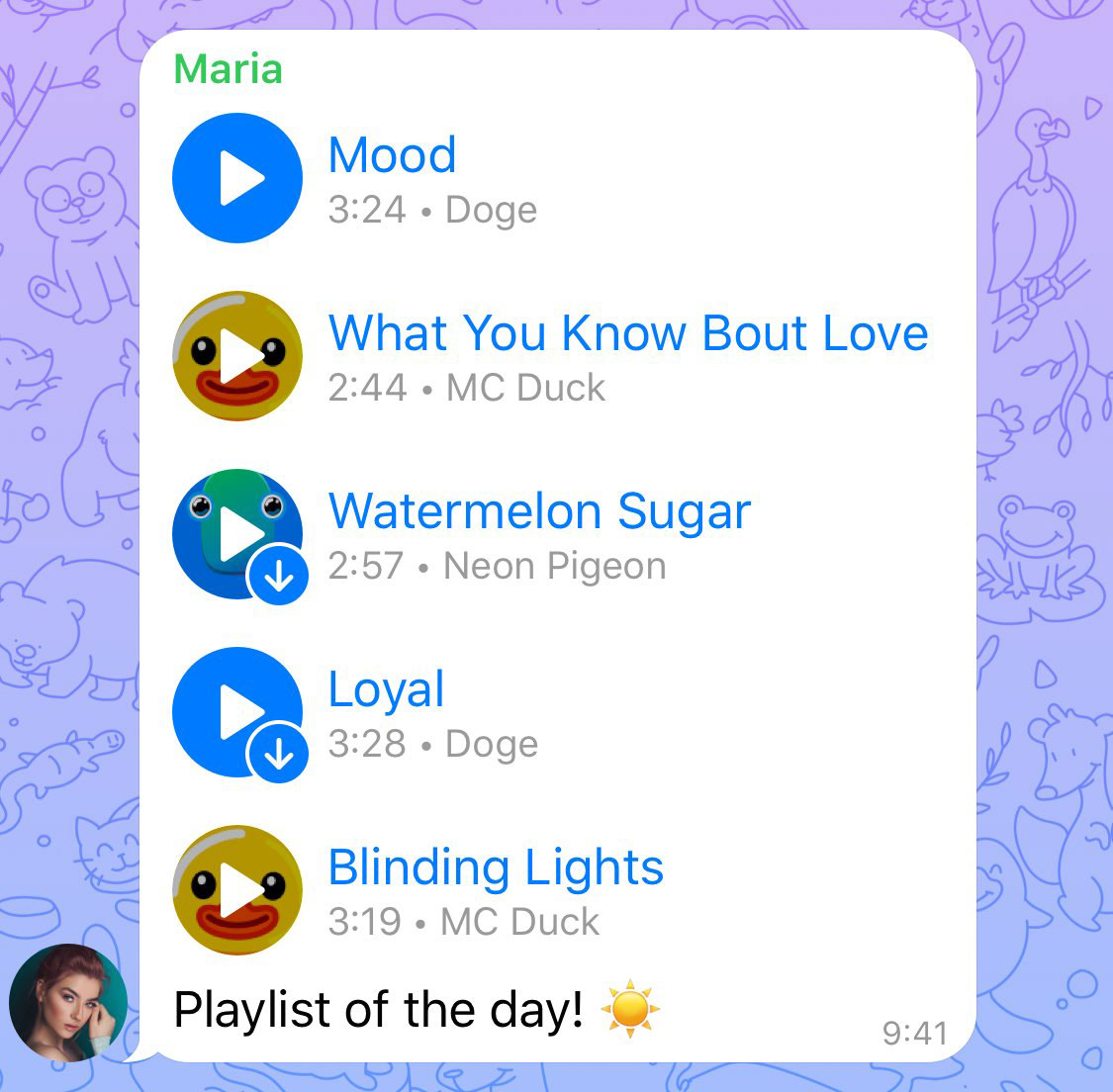 Channel Post Stats
Telegram has introduced a new feature for the group or channel admin to track the activities of its audience, individual post and subscribes stats in channels and groups.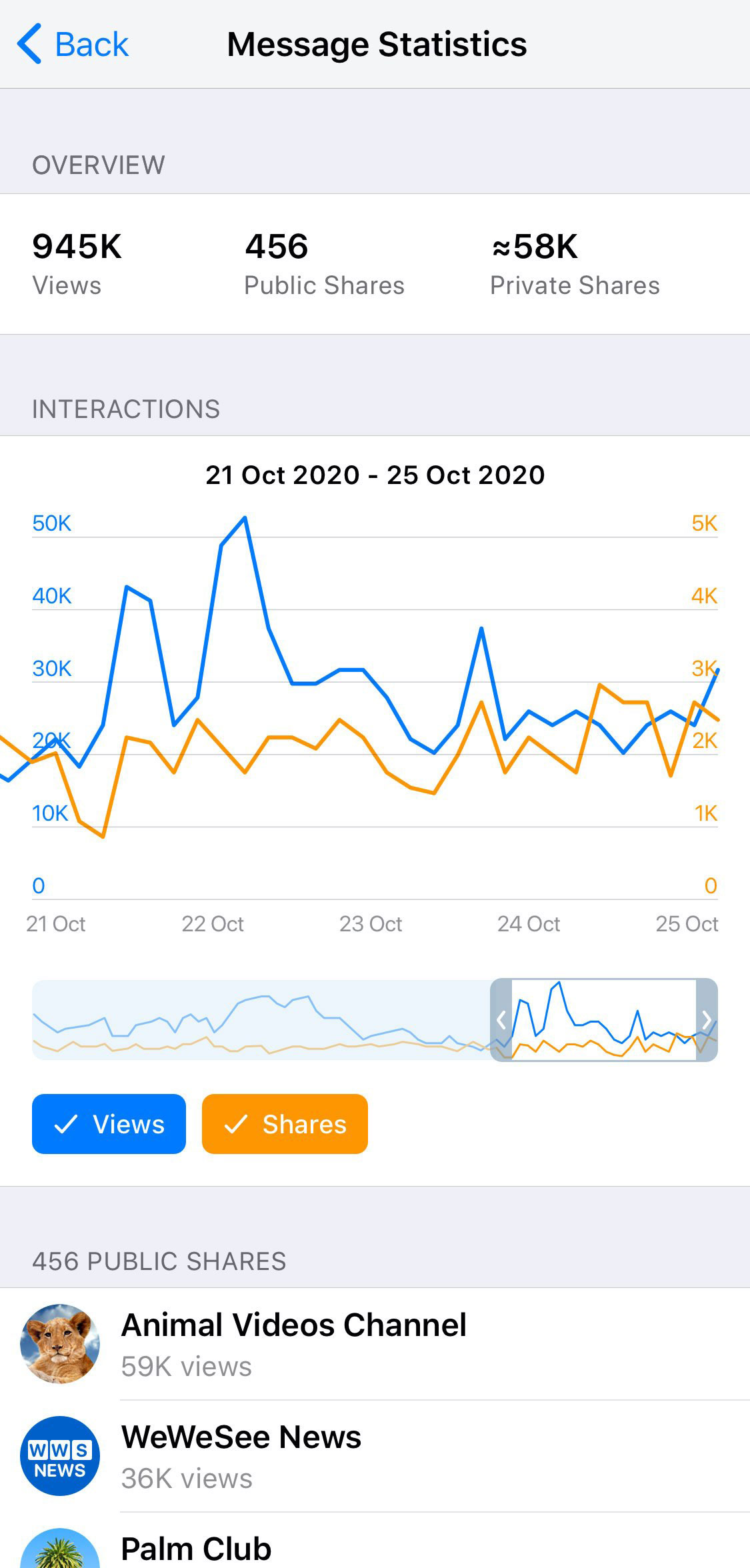 Sleek New Animations on Android
Apart from these features, Telegram also added a set of Halloween animated stickers and slot of other animated stickers for android users. When viewing the photos you receive, you can skip the download and upload rituals and immediately edit and send them back. Simply tap the brush button while viewing a photo to quickly mark a spot with an X or put a skull sticker on your face.